Marshall Steel is the leader in Steel, welding & delivery services.
Click on the links below to check out our large range of products.
ALSO AVAILABLE
Precision tube
Galvanized tube
Semi bright
Lintels
Galvanised Stair stingers
Stair tread brackets
Weldmesh sheets
Walkway Mesh
Snake mesh, Bird Avery mesh, Chicken wire, Star pickets, Handy wire rolls.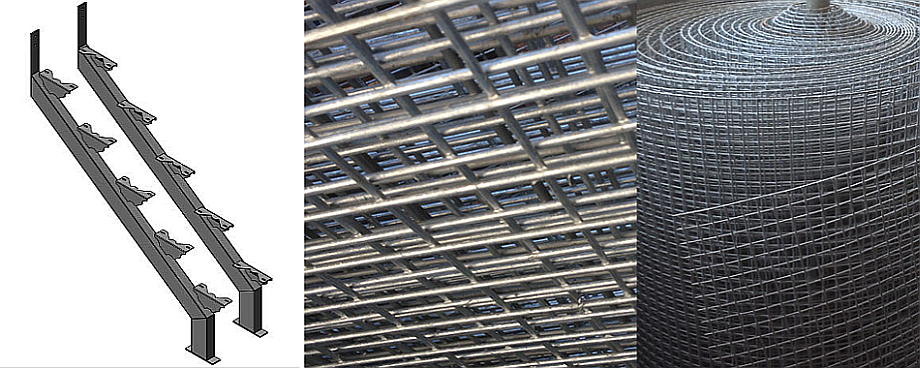 Accessorries Spray cans/tins – Zinc & Galv, caps Galv/black plastic, purlin brackets & bolts, Pipe fittings, gate & fence fittings, door hinges, welding rods, cutting disks

Conversions
MM
25mm
50mm
75mm
100mm
125mm
INCHES
0.98
1.96
2.95
3.93
4.92