Marshall Steel is the leader in Steel, Welding & Delivery services.
Click on the links below to check out our large range of products.
ALSO AVAILABLE
Precision tube
Semi-Bright tube
Galvanised Stair Stringers
Stair tread brackets
Roofing battens and Top hats
Part Length Steel supplies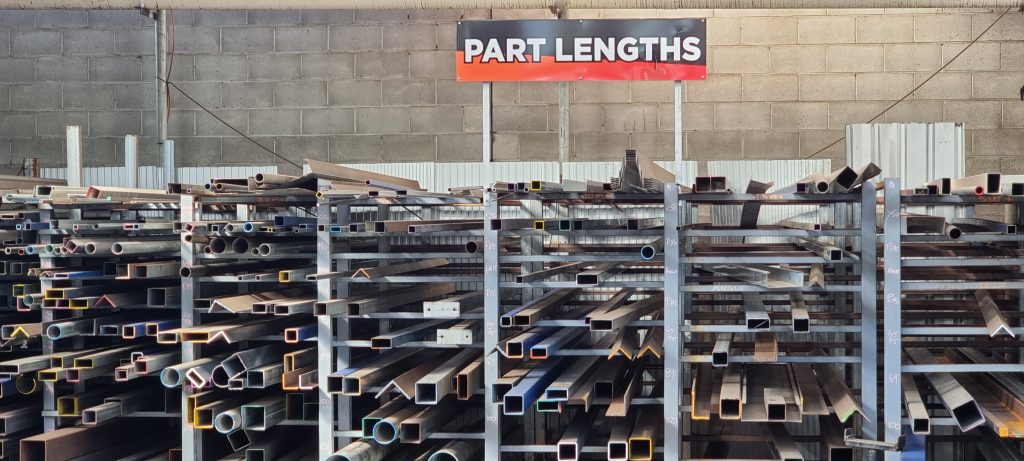 + Accessories : Zinc Spay Cans, Steel and Plastic Caps, Purlin GP Brackets & Bolts, Pipe Fittings, Weldon Hinges, Welding rods, Cutting discs.