Deliveries
We have a crane available. We deliver to The Gold Coast, Northern Rivers and Brisbane.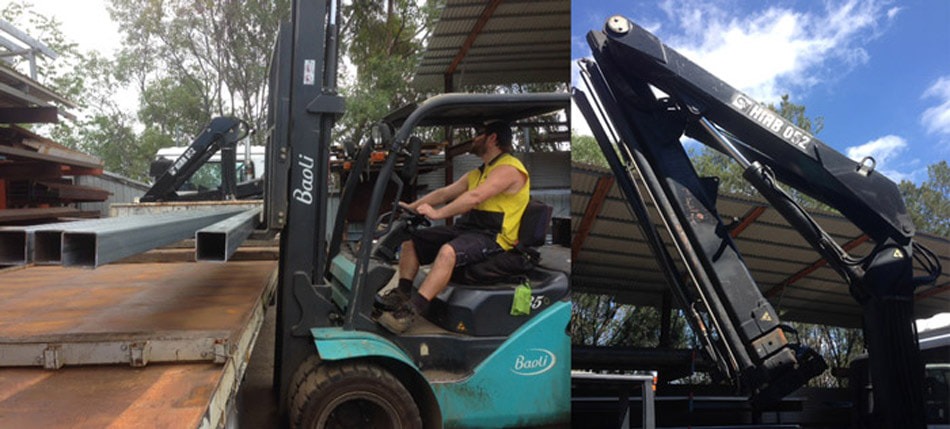 Welding
If you can draw it, we can make it!


Cutting
Drop saw, Straight & Angle Cuts, Band Saw, Oxy, Cropper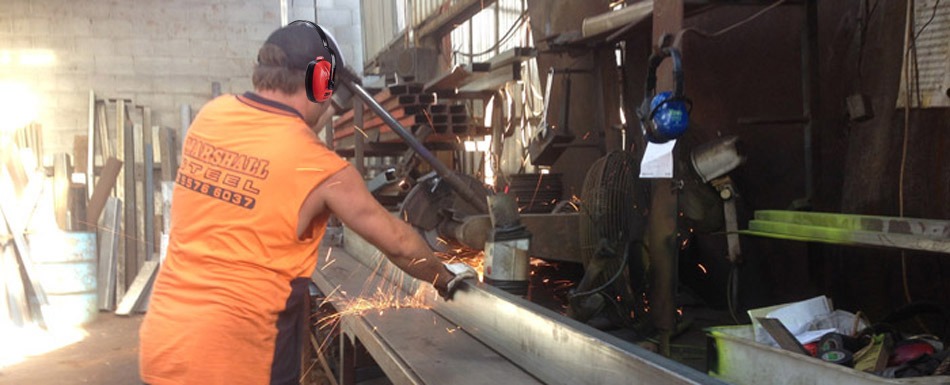 Hole & Slot Punching
Hole Punching, Plate Cutting, Magna & Pedestal Drill – 6mm to 30mm


Priming of Beams
Wired brushed mill scale removed and a zinc phosphate primer applied as per engineering specs.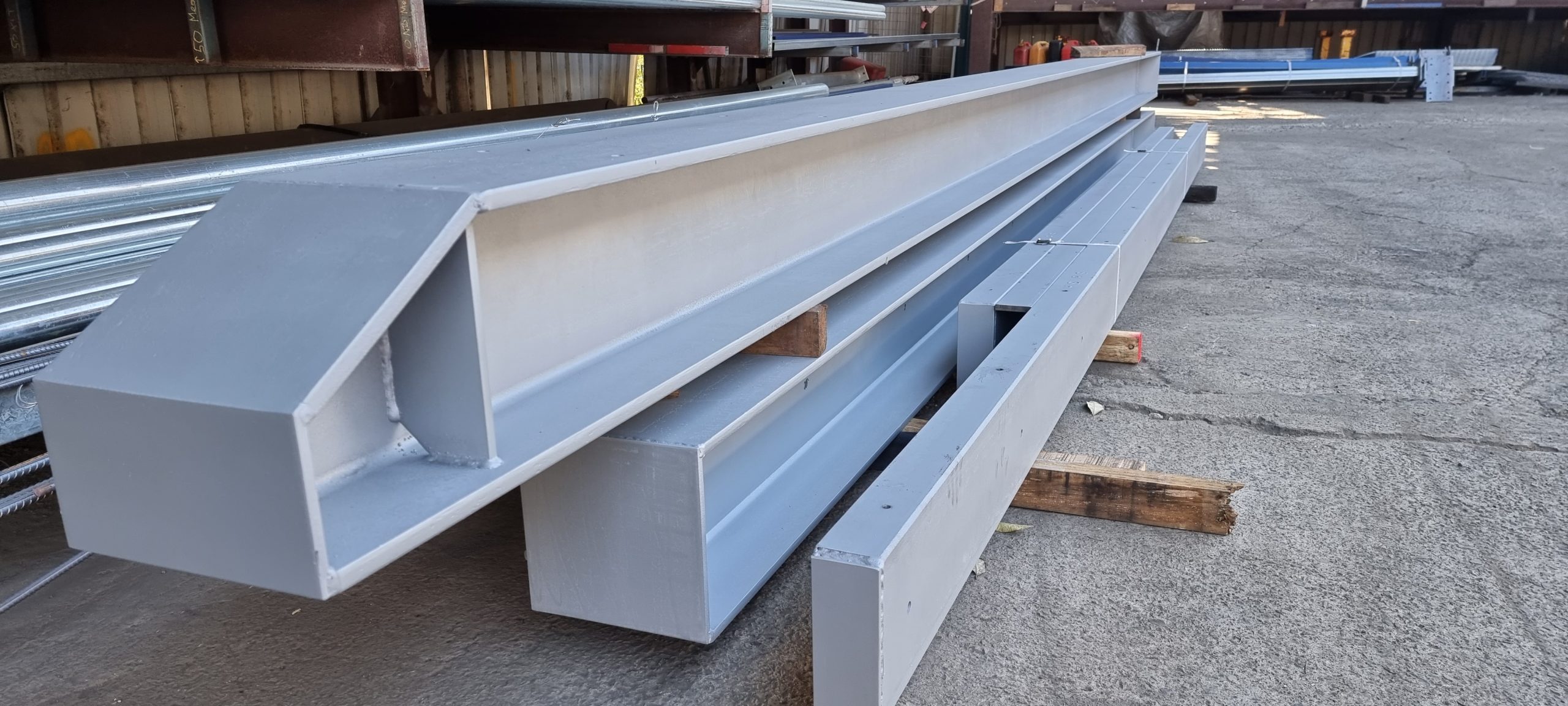 Hot Dipped Galvanising Services
We can send away to get your products Hot Dipped Galvanised, process of coating steel with a thin zinc layer, by passing through a molten bath of zinc at 460 degrees, creating a strong material that protects from the elements.